Upcoming Corporate Events
Executive travel re-imagined! Being away from home for business can be challenging at times. So why stay within the four walls of a standard hotel room when executives can stay in a 4-5 star resort-style accommodation for the same price. With an estimated $320 billion in business travel in 2019 and over $110 billion in 2021, executives traveling for events and shows can easily spend $475-$535 per night for a hotel room near the convention center. Our process will guide cutting costs while upgrading accommodations. Contact our Signature Concierge department for corporate events, shows, or conventions; our team of experts will assist with nearly all corporate travel needs.
Business Travelers in the US
2019 464M
Travelers $668 Billions in Total US Business Travel for 2019
2020 185M
Travelers $266 Billions in Total US Business Travel for 2020
2021 229M
Travelers $329 Billions in Total US Business Travel for 2021 (projected)
2022 395M
Travelers $568 Billions in Total US Business Travel for 2022 (projected)
2023 433M
Travelers $623 Billions in Total US Business Travel for 2023 (projected)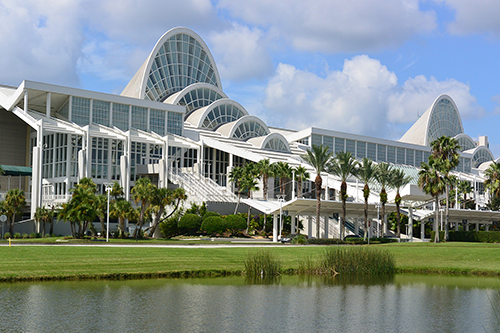 Orlando Convention Center
From Disney World parks to Universal Studios, over 12 major theme parks and countless Fortune 100 corporations organize conferences in Orlando. Making Orlando a major destination for business travelers.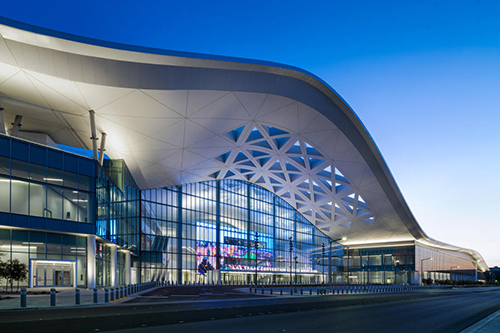 Las Vegas Convention Center
Companies from all over the world come to Las Vegas to organize conferences. The Las Vegas Convention Centers is one of the business convention centers in the world and Las Vegas business travel is amongst the busiest in the world.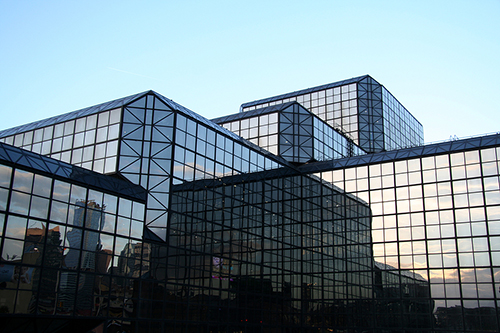 New York Convention Center
With 54 Fortune 500 companies, the NYSE, and countless company headquarters, New York is a major business travel hub. Every year hundreds of thousands attend the hundreds of conferences that New York hosts.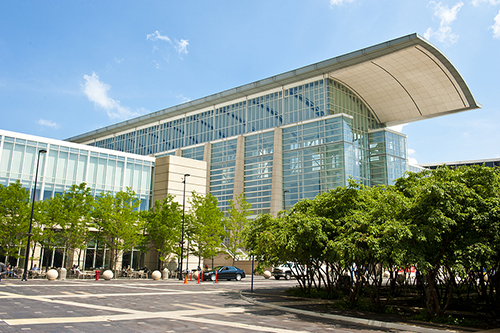 Chicago Convention Center
Expanding more than 234 sq mi (intra-muros) the Chicago Metro is home to more than 9.6 million people and tens of thousands of businesses attracting thousands of business travelers each year.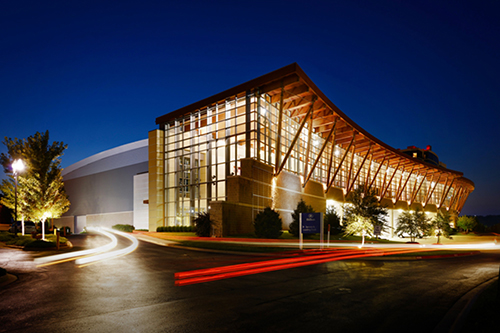 Branson Convention Center
Branson Missouri offers a great alternative for corporations looking to setup an event. The Branson Convention Center is amongst is a very popular choice for many corporations attracting tens of thousands of business travelers each year.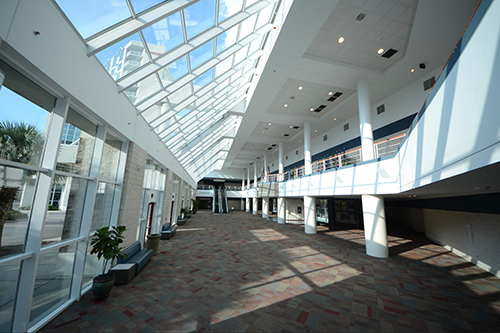 Myrtle Beach Convention Center
With 250,000 square feet of convention space the Myrtle Beach Convention Center is one of the largest on the East coast. The Myrtle Beach Convention Center is conveniently located on the South Carolina coast.